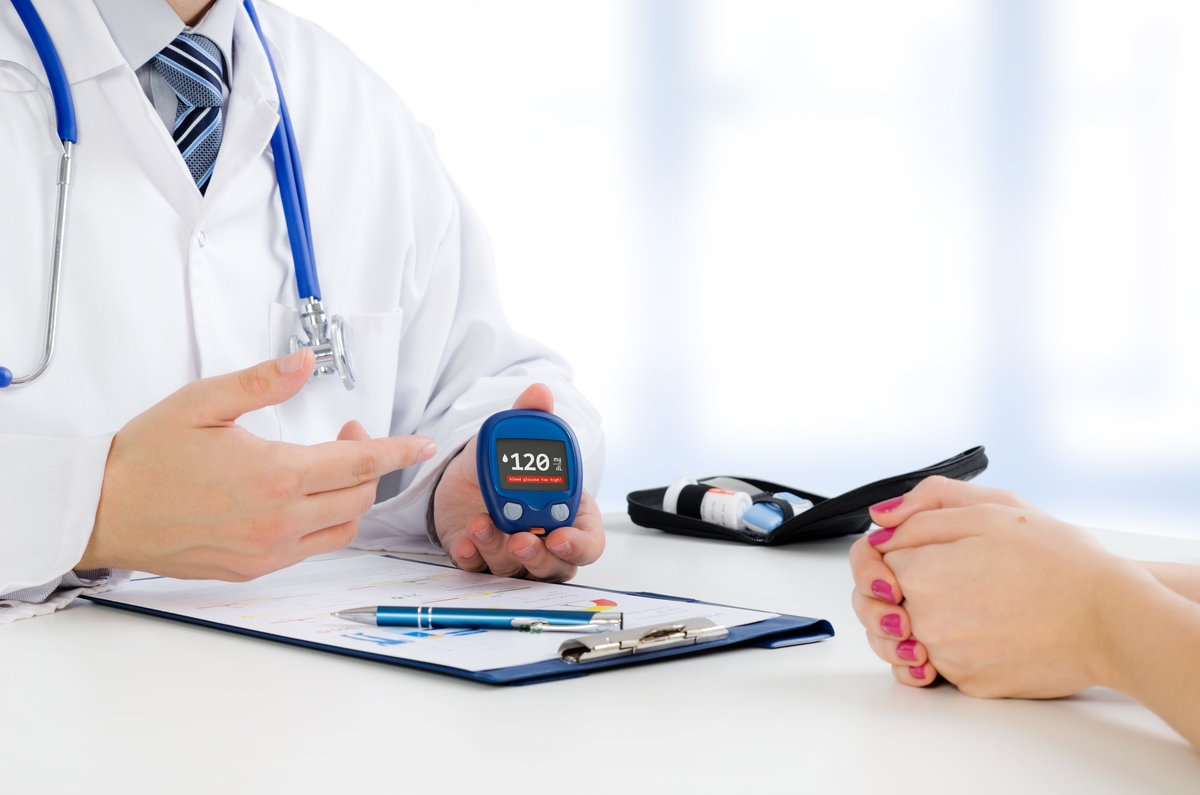 As Vitalica Wellness, you can control your blood sugar levels with our diabetic detox and wellness programs and live a healthy and long life without the need for diabetes medications. The program we have prepared specially for diabetics includes a special nutrition program to balance blood sugar, antioxidant and food and vitamin supplements that regulate blood sugar, natural therapies and special exercises accompanied by our experienced teachers.
At Vitalica, you will find these solutions together to help you achieve this balance.
In terms of nutrition, you can apply either a diabetic master fluid program or a diabetic intensive program, of course, it will be decided together with your consultation with our doctor. You will start your daily activities with a walk that will balance your blood sugar in the morning. Afterwards, we will have fitness applications that differ every day. Weight control is very important in diabetes, so lymph drainage, which will accelerate your weight loss, will be supportive in the form of manual and machine. Ozone sauna is our number 1 supporter, especially in reducing abdominal fat. And of course, most importantly, you will find glutathione applications that will renew the liver in Vitalica. We aim to alleviate the possible stiffness in your body during the diabetes process with a physiotherapy consultation and ritual. Special Ayurvedic food supplements to support diabetes will also be provided with our detox and nutrition programs.
Diabetes Program Content
Intensive Detox Program

Wellness consultation at the beginning of the program
Wellness consultation at the end of the program
Complete body analysis test
Intensive detox Food Supplement by Vitalica wellness
Intensive Detox Nutrition (Breakfast Lunch and Dinner)
Intensive Detox drinks according to the prescription
Unlimited herbal soup
Unlimited herbal tea
Unlimited ph 10 water
Detox kit - (Tongue cleaner, dry brushing, herbal formulas)
1 Healthy cooking group class at The Chef's Studio
Follow-up during the stay
Nutrition Consultation with expert
Personalized health plan before you leave
Walk with expert
Closed swimming pool
Inferred sauna
Free access to group activities: (Yoga, breathing class, meditation, talks, holistic activities, walks and healthy cooking, etc.)
Abdomen massage (20 minutes)
Angle of water
Support your intensive detox programme by applying one of the following treatment packages (A,B,C,D) by extra fee.

& or

Master Detox

Wellness consultation at the beginning of the program
Wellness consultation at the end of the program
Complete body analysis test
Nutrition Consultation with expert
Master detox Food Supplement by Vitalica wellness
Master Detox shakes (4 shakes)
Master detox shots (4 shots)
Master Detox soup
Master Detox drinks, according to the prescription
Follow-up during the stay
Personalized health plan before you leave
1 Healthy cooking group class at The Chef's Studio
Free access to group activities: Yoga, breathing class, meditation, talks, holistic activities, walks and healthy cooking, Inferred sauna, Pool, etc.)
Fill in the Form
Fill in the Form
We will call immediately