Interval Autophagic Program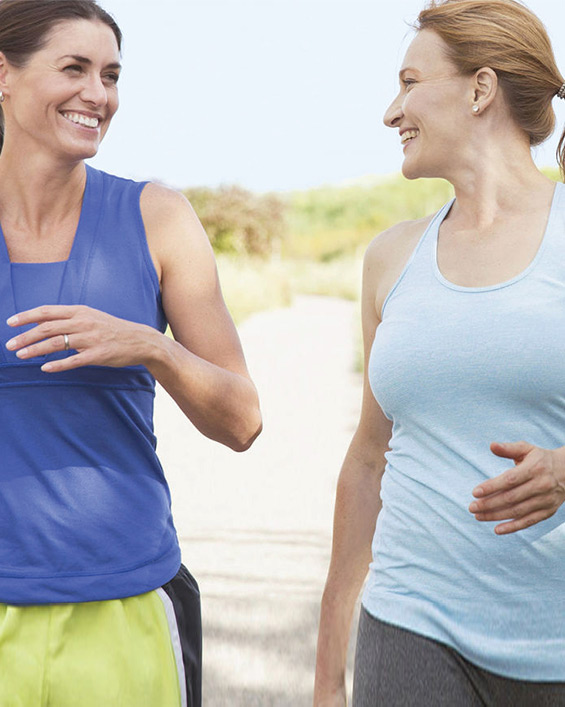 For thousands of years, human beings have been in an endless quest to find ways to live longer and healthier. From the pursuit of the "fountain of youth" to innovative senolithic; Different articles on a humane lifestyle, evaluation of real life conditions. He manages people in the best way. It works for our body every day, damaging cells and cellular components and removing metabolic wastes from the body. Unfortunately, our environment is filled with stimuli that sabotage this natural healing process and introduce more harmful substances into our system. Of all the anti-aging strategies studied, low-calorie diets such as fasting with the right ingredients; The worst of the worst days, more deaths and autoimmunity improving life and health, as well as reducing the risk of diabetes, Alzheimer's, Alzheimer's, dementia, which prolongs the effects of losses. spontaneous tumors and cardiovascular diseases.
The purpose of Vitalica Wellness with the Interval Autophagic Program is to activate the body's self-healing power against the vital health problems mentioned above. Therapeutic intermittent fasting is a regimen of complete nutrition with the body's fat reserves in a gradual transition from a diet of 1100 kcal to a diet of 250 kcal over a given period of time. As a result of the 10-day program, autophagy and detox enzymes are increased and cells and tissues are renewed.
Interval Autophagic Program Content (10 days)
Physician consultation at the beginning, end and throughout the program
Well Aging Consultation
Cardiology Consultation
Full body analysis
4 Individual Personalized Nutrition Plans
Ketone Test
Cell Renewal Drinks
Autophagic Supplements
Unlimited herbal detox soup
Unlimited herbal tea
Unlimited pH 10 water
Follow-up throughout the program
Nutrition consultation by a specialist
Personalized health plan before departure
Indoor swimming pool
Free participation in group activities (such as yoga, breathing, meditation classes, fitness, wellness talks, holistic activities, walks with an expert, healthy cooking lessons)
Vitalica bag and water canteen

* * Treatments included in the program

Infrared sauna (30 minutes every day)
Salt Room (30 minutes every day)
Steam Room (30 minutes every day)
Manipura abdominal massage (20 minutes, before Angel of Water)
Angel of water (large intestine cleaning) Our doctor decides how many sessions you will receive this application after consultation.
Fill in the Form
We will call immediately