Interval Autophagic Program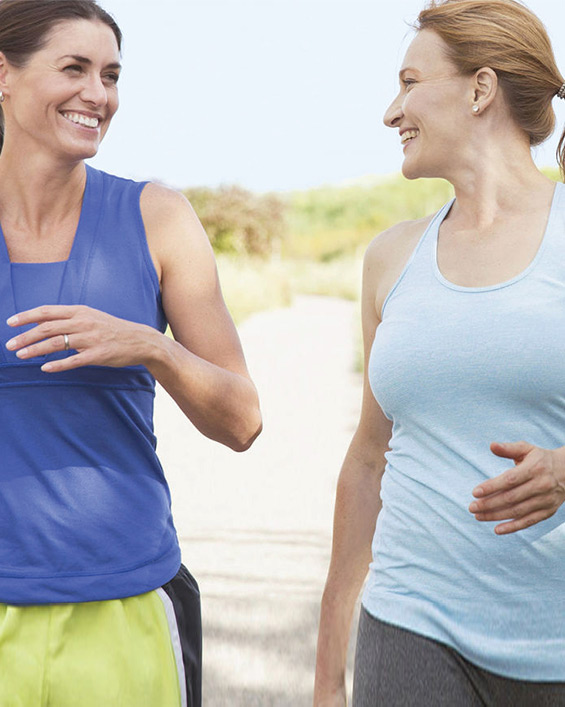 For thousands of years, human beings have been in an endless quest to find ways to live longer and healthier. From the pursuit of the "fountain of youth" to innovative senolithic; Different articles on a humane lifestyle, evaluation of real life conditions. He manages people in the best way. It works for our body every day, damaging cells and cellular components and removing metabolic wastes from the body. Unfortunately, our environment is filled with stimuli that sabotage this natural healing process and introduce more harmful substances into our system. Of all the anti-aging strategies studied, low-calorie diets such as fasting with the right ingredients; The worst of the worst days, more deaths and autoimmunity improving life and health, as well as reducing the risk of diabetes, Alzheimer's, Alzheimer's, dementia, which prolongs the effects of losses. spontaneous tumors and cardiovascular diseases.
The purpose of Vitalica Wellness with the Interval Autophagic Program is to activate the body's self-healing power against the vital health problems mentioned above. Therapeutic intermittent fasting is a regimen of complete nutrition with the body's fat reserves in a gradual transition from a diet of 1100 kcal to a diet of 250 kcal over a given period of time. As a result of the 10-day program, autophagy and detox enzymes are increased and cells and tissues are renewed.
Interval Autophagic Program Content
Well-Aging Consultancy: In order to protect and improve your health, we offer sustainable solutions for you to know yourself better and to reach your physical, spiritual and mental balance.

Cardiology Consultation: In Vitalica Wellness cardiology consultation, a detailed analysis is made by our specialist doctor.

4 Tailor-made Nutrition Plan: You start with the Intensive Program which includes breakfast, lunch, dinner and herbal food and beverages at the first stage.

Autophagic Supplements: These herbal supplements contain luteolin and various alkaloids that aid in your body's natural detoxification process.

Ketone Test: As a result of the comparison of the Ketone Tests performed by our Specialist Doctors within the program, we aim to determine the body's fat burning status and maximize the efficiency obtained from the program.

Unlimited Alkaline Water: Alkaline water improves metabolism, increases energy, slows aging, improves digestion and helps reduce bone loss.

Cell Renewal Drinks: When the drinks in the program are consumed, they keep the metabolism alive and healthy by activating autophagy. With the natural components it contains, it facilitates the destruction of harmful cells to the body and provides healing.

Angel Of Water + 20 min - Abdominal Massage: During this process, water is given to the colon to increase natural muscle contractions and the accumulated wastes are removed.
Fill in the Form
We will call immediately