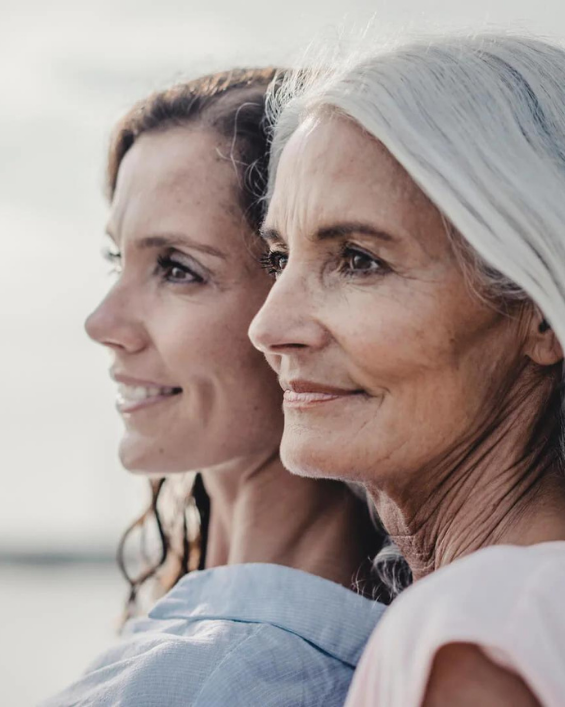 Throughout history, the idea of ​​looking young and not getting old has existed in the minds of humanity. Today, 'Can life be extended? Is it possible to stop aging?" It is one of the most frequently asked questions by people with high awareness. The answer to these questions is healthy and good aging programs. The basic philosophy of aging well, namely Well Aging, is to ensure that the process called 'aging' is healthy, active and happy. As Vitalica Wellness, we consider this philosophy holistically in the Well Aging Program; We aimed to regulate the biological events that cause aging, to reduce the mental problems that come with aging, to protect it from diseases that can be seen in old age, and to eliminate the deformations that this process creates in our body.
By limiting calorie intake in the peaceful, stress-free and healing atmosphere of Vitalica Wellness, by consuming foods containing healthy SIRT proteins; By strengthening the immune, hormonal and digestive systems, you can start to renew and revitalize your body.
Well Aging Program Content
In the Well Aging Program, which aims to change the lifestyle, we share the secret of youth that provides physical, mental and spiritual purification. Thanks to this program; We bring together interval sports activities, mental therapies, modern and complementary medicine methods, health therapies and beauty care practices with a multidisciplinary approach.

What makes the Well Aging Program nutrition effective is its ability to activate a family of genes found in every human being. The name of this gene family is 'sirtuin'. Sirtuins regulate processes that affect our ability to burn fat, our resistance to disease, and our quality of life. Sirtuins have been called 'master metabolic regulators' because of their effects on the body. The main purpose of the sirt diet is to consume foods that activate the sirtuins along with calorie restriction. Studies show that a diet rich in sirtuin prolongs our lifespan and improves our quality of life.

Anti-aging supplements include medically approved different and beneficial supplements such as nootropics, antioxidants, peptides, amino acids, unsaturated fats, essential vitamins, trace minerals. These supplements help slow down the aging process and rejuvenate all tissues.
Fill in the Form
We will call immediately