About Vitalica Wellness
If what you are looking for is health, inner strength and mental peace, you are invited to Vitalica Wellness, which offers a 360-degree solution.
You are in the area away from the chaos of the city, where you will get a new habit of absorbing yourself and nature. It will change your perspective by increasing your quality of life; We invite you to Vitalica Wellness Istanbul and Bodrum for an experience that will allow you to renew yourself mentally and physically.
All of our programs are designed "tailor-made" by our internationally experienced doctors and therapists. We will be happy to guide you on your health journey with world-class anti-aging treatments and treatments, delicious meals in the wellness kitchen prepared with superfoods, and educational workshops.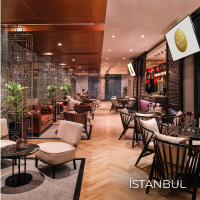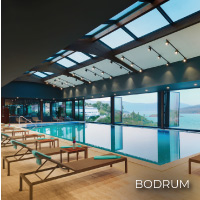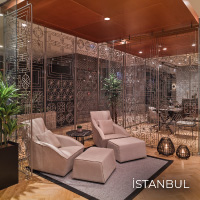 Vitalica Wellness Superfood Package
May your food be your medicine! The Vitalica Wellness "Superfood" Program is a reform that you will add to your life to maximize your nutritional quality! Meet the activated, health-promoting organic superfoods! The Vitalica Wellness Superfood Package with its slogan "Let your food be your medicine, your medicine your food" was designed by expert doctors and nutritionists in the light of modern nutrition research. This package contains easily digestible portions that allow you to get the nutrients the body needs in the right amount and at the right time to protect and improve health and improve quality of life. In addition to basic macro and micronutrients; It enables you to meet health-promoting organic superfoods that are activated with antioxidants, vitamins, minerals and trace elements. Take a journey to create the best version of yourself physically, mentally and spiritually!
Holistic Health Assessment & Detailed Analysis
Holistic Health Assessment
We believe the right diagnosis is the key to proper health. We embrace a holistic approach in diagnostics which synthesizes natural, traditional and modern medicine. When assessing you, we also aim to identify any potential health problems in their early stages. Based on that our doctors select or design a detailed treatment plan for you.
Detailed Analysis
We make sure you go through the most advanced body analysis process, to make you understand your real body compositions. We try to figure out your body's needs and strength, based on all that our expert's evolution and create an individualizing holistic plan for your optimum health.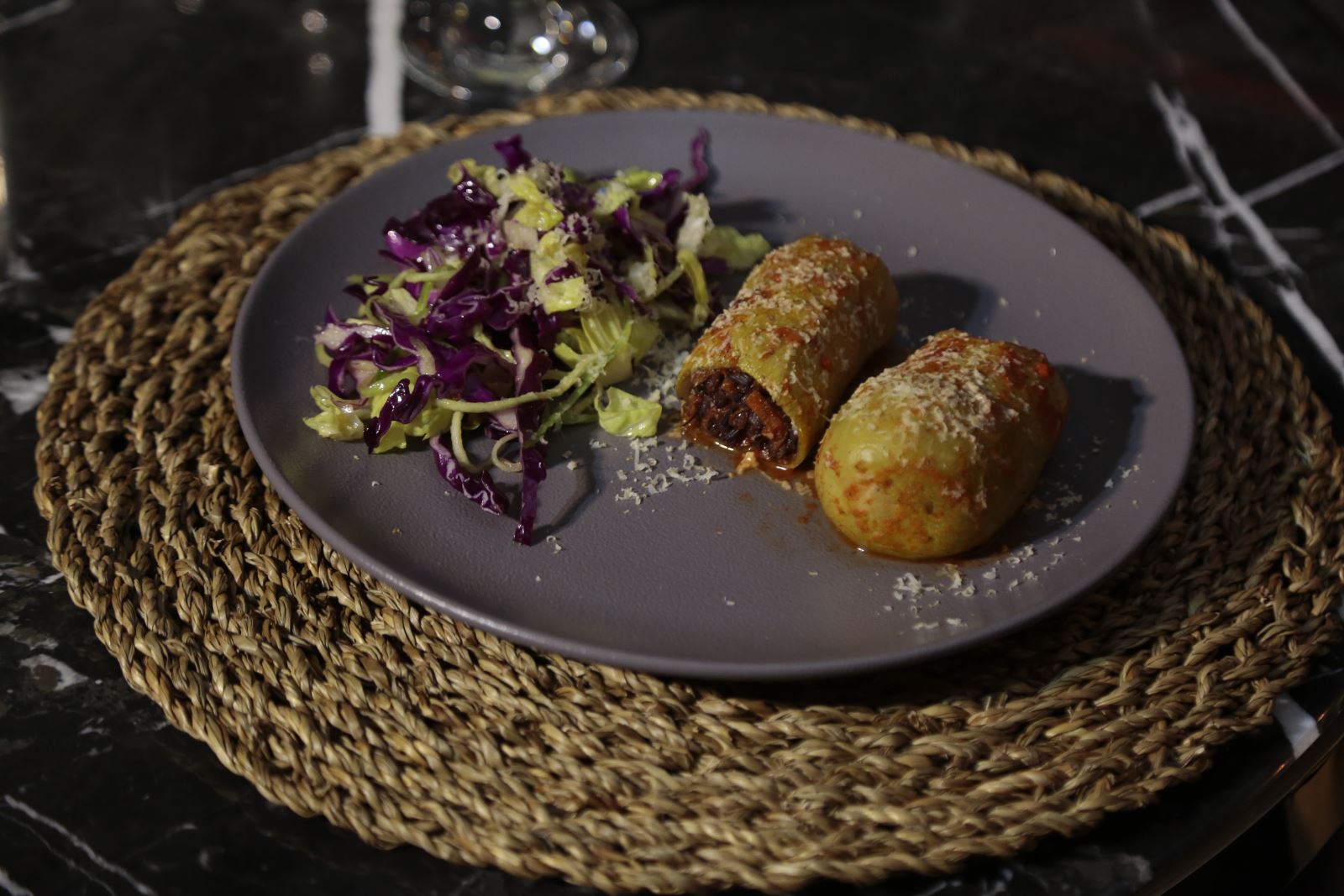 Detox & Wellness Kitchen
The Vitalica Wellness kitchen adopts the philosophy "Let your food be your medicine and your medicine be your food!".
Vitalica Wellness kitchen supports guests as they adapt to their new diet plan and helps them gain healthy dietary habits they can maintain for a long time. In addition to basic macro and micro nutritional factors, it helps you to discover organic superfoods that improve your health and are activated by antioxidants, vitamins, minerals and trace elements. Seasonal, local, fresh and organic superfoods, grains, dried fruit, nuts, seeds, vegetables, fresh fruit and seafood products are used in the kitchen. Each ingredient is carefully selected for their freshness, quality, naturalness and nutritional values. Fish and other seafood are preferred over red meat as a protein source.
Services at Vitalica Wellness
Services at Vitalica Wellness
Fitness and Flexibility Classes
Vitalica wellness offers various Fitness and Flexibility Classes from energies, relaxing movements to challenging and demanding classes, from over 100ds of various classes you will be able to choose the bests fits for your personality.
Breathing Therapy
Zumba Fitness
Yoga
Meditation
Body Art
EMS (Elektro Fitness)
Fill in the Form
We will call immediately