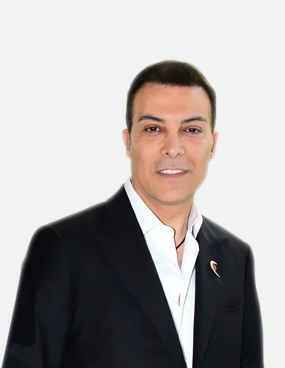 You are the focus of Vitalica Wellness
An environment prepared for you to relax, unwind and spare time for yourself… Programs inspired by the magical atmosphere of Bodrum, where your health, vitality, tranquility and happiness predominate with one of the highest oxygen levels in the world and in Turkey. A world where you meet yourself as well as tools to manage your health.
Vitalica Wellness only offers treatments and practices that have been scientifically proven to be beneficial for health!
We work in the light of ethical values just as we do in our estethica hospitals and are aware that offering health services is a serious responsibility. By using the correct diagnostic and treatment methods, we adopt the "first cause no harm" principle. Your program is created "especially for you" after our doctors' comprehensive evaluations that include laboratory testing and other diagnostic methods.
With our strength in advanced technology, we are taking our leading position in the health sector and "healthy beauty" procedures to Vitalica Wellness.
Dr. Murat AKDOGAN
Chairman of estethica Health Group and Vitalica Wellness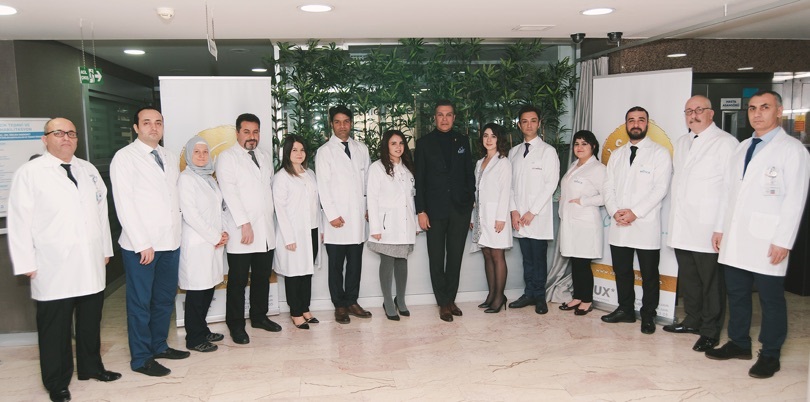 Vitalica Wellness Medical Team
A unique holistic wellness program has been developed by the experienced doctors in their fields, experiences of modern medicine of estethica hospitals,both modern and traditional medicine, and created Vitalica Wellness programs. All the treatments in Vitalica Welness are well beyond the ordinary.
estethica hospitals representing western medicine; Vitalica Wellness programs are prepared by a committee of European, Chinese, Indian and Middle Eastern Traditional Medicine doctors. Our programs consist of content beyond well-known health centers around the world.
Awards
Ganador Regional, Luxury Beach Resort: Europe del Este 2017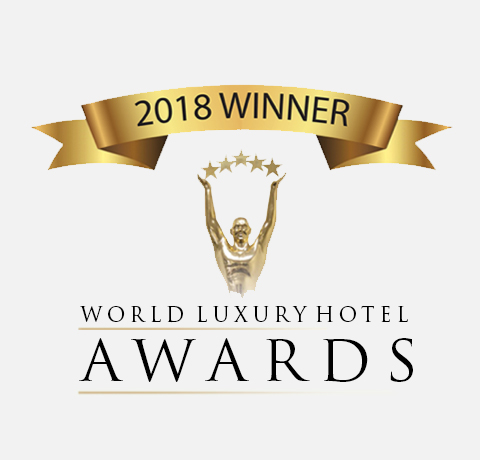 Ganador Regional, Luxury Beach Resort: Europa 2018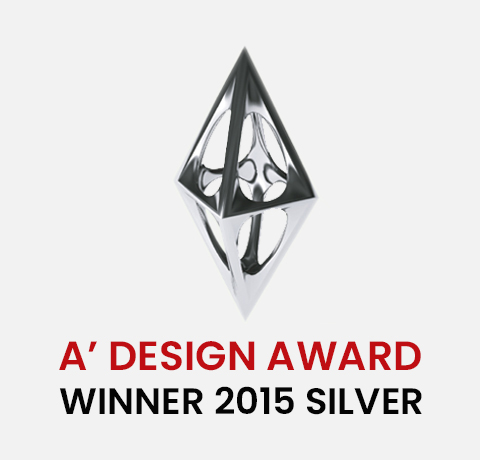 Uno de Los Premios de Arquitectura Más Prestigiosos Del Mundo
Our Mission
Reinterpreting multi-millennial old holistic systems with a modern approach, our signature therapies and wellness programs ranging from detoxifying, rejuvenating, anti-aging to beauty and aesthetics are tailor-made for you to maximize individual benefits.
Combined with wellness cuisine, a wide range of tailor-made treatments at Vitalica Wellness will make you feel completely rejuvenated! We invite you to embark on a journey towards a total balance at physical, emotional, mental and spiritual planes.
Visión
Vitalica Wellness is a residential health retreat with luxurious accommodation options at 3 worldwide award-winning Le Méridien Bodrum Beach Resort one of the best hotels in the world, and embraces a lush peninsula located at the coast of crystal-clear Aegean Sea in Bodrum.
Committed to excellence and quality, Vitalica Wellness combines holistic wellness with state-of-the-art facilities both indoor and outdoor. Vitalica Welness's clinical treatments are provided by the expert staff in light of the experience gained at estethica general hospital and aesthetic hospitals, which are a part of the same health group. The unique location of Le Méridien Bodrum Beach Resort is accompanied by a picturesque view, which makes it a perfect destination for a wellness stay. Our philosophy is that the preventive medical services that cultivates a dynamically resilient body & mind is the most valuable gift we can offer you. So, our programs and modules are developed in light of preventive and lifestyle medicine by our experts, which are unique compared to competitors around the world.
Fill in the Form
We will call immediately