}
Turkey's Best Detox Center: Vitalica Wellness
Would you like to go to Turkey's best detox and wellness center to throw away the accumulation of the day, month and maybe years, to feel revitalized in every part of your body and to rest your soul?
We know that you need a short break away from the chaos and noise, which will provide your mental and physical calmness. But haven't you decided which center you will go to yet? Let's say you are looking for a place where you can relax with nature and what it has to offer, in a detox centre, wellness center or a wellness centre. Well, what should the qualifications of the center you prefer be? Let's examine the qualities that Turkey's best detox and wellness center should have.
Turkey's Best Detox and Wellness Center Qualifications
As an individual, each person is special and deserves a personalized break and a soul-soothing holiday. Therefore, when researching a healing detox center that cares about healthy life for relaxation, attention should be paid to what the center offers.
Current Location
Vitalica Wellness is like a hidden paradise in Bodrum, where you can redefine yourself intertwined with nature and whose unique historical beauty has come from the old worlds to the present day. Bodrum, which is one of the favorite holiday regions of all times, makes a difference with its vast sea view, nature revealing all its beauty and being the best detox and wellness center in Turkey with its ease of transportation. It offers a health holiday, which is one of the most beautiful times of your life, allowing you to be more fit during short breaks.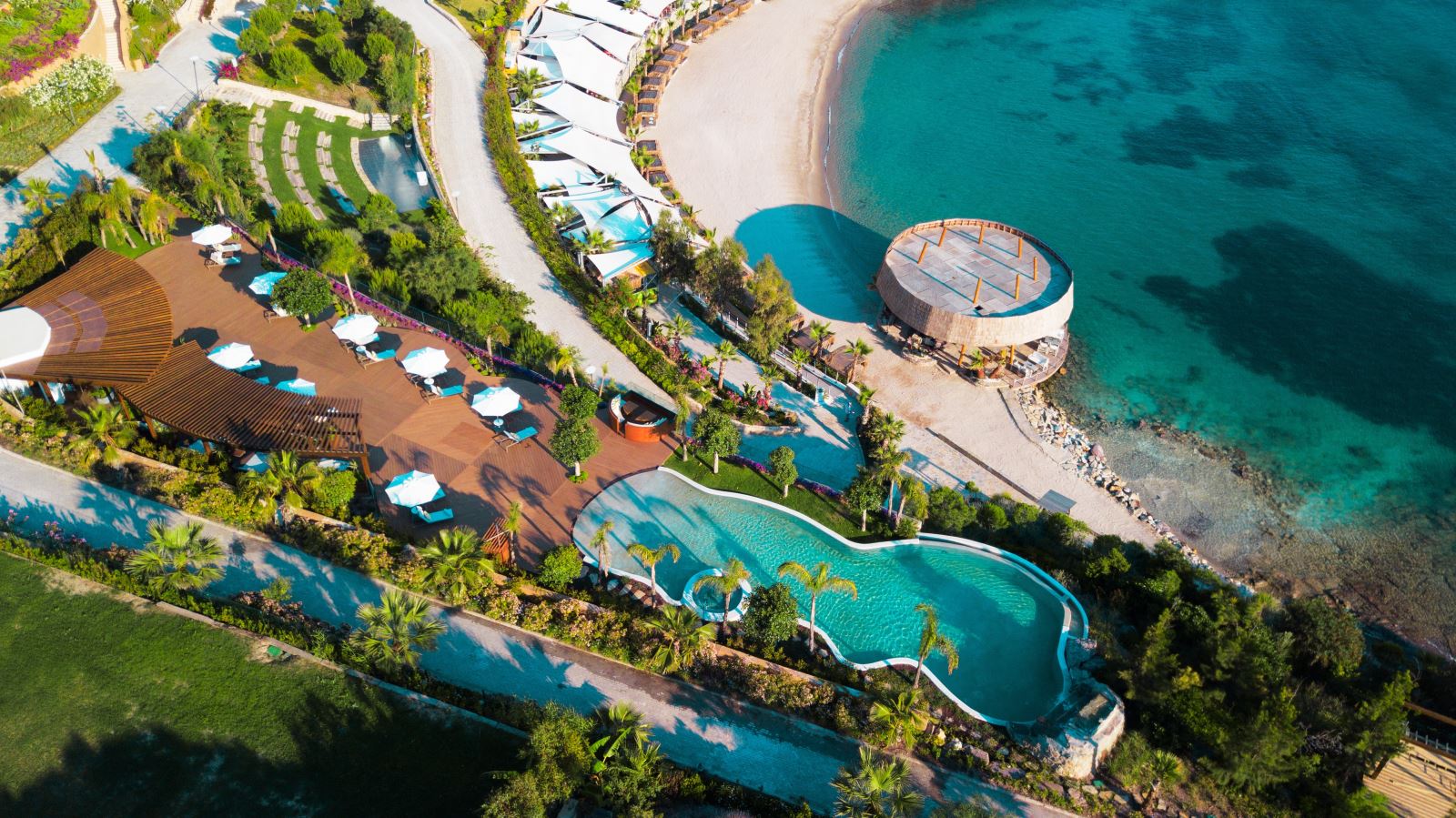 Programs that Promote Health and Ensure Good Aging
In today's conditions, our health is not stable and increases health problems due to environmental factors such as air pollution, oxygen loss, and unhealthy soil. Turkey's best detox and wellness center, Vitalica Wellness offers a holistic service whenever you need a break, from the detox programs it offers to the well-aging programs that ensure good aging. Thus, it supports the formation of your life balance by improving your holiday mentally, physically and spiritually with the difference of superior service.
Unprecedented Types of Therapy
Another feature that should be in Turkey's best detox and wellness center is that the therapy practices are unique and professional. You will not be able to stop yourself from smiling all the time in Vitalica Wellness, which has more than 50 therapy applications that allow you to purify and renew yourself from the inside out holistically. In addition, Vitalica Wellness, the world's best detox center, enables you to speed up the detox process and get to know yourself again, with hidden therapies that no one knows, from Far East therapy applications to Ayurveda massage with a 5000-year history.
Other Qualities of the Best Detox Center
Another thing that should be in the detox and wellness center is to have plans that will be good for the soul and increase the physical strength potential.
Camps at Turkey's Best Detox and Wellness Center
Turkey's best detox and wellness center, Vitalica Wellness, where you will touch the finest state of your soul, feel your inner peace, positivity and karma, takes your soul on a journey with its camps.
It organizes different camps designed in accordance with the tradition of seclusion, which are specially designed for the inner journey of the person. It offers many camp options such as Biohaching Camp, which enables the development of mental and bodily functions, Mindfulness Camp that increases awareness, Yoga and Vedic Astrology Camp where you will meet with your calm state, and all other detox and slimming camps. Thus, it makes you feel special at the best detox center in the world.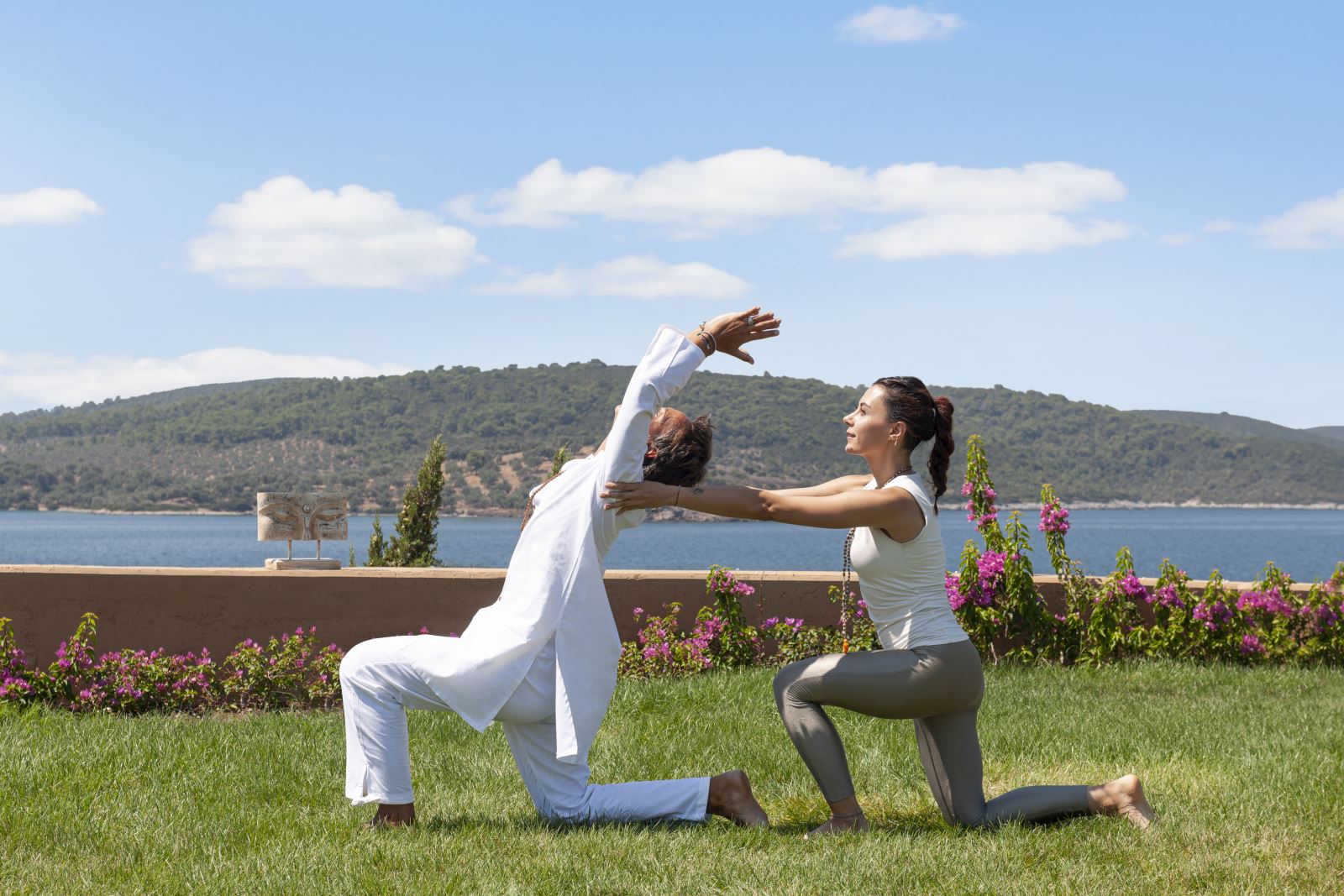 Healthy and Balanced Calorie Meals
The secret paradise of Bodrum, Turkey's best detox and wellness center aims to age well and make healthy living a part of routine life with 100% organic foods that heal the body and mind, vegan meals in all programs. Knowing that each person is special, it transforms organic, fresh and raw foods into delicious meals, making it both healthy and enriching your life. In addition, with the Superfood Package offered by Vitalica Wellness, it supports your healthy life at any time you wish.
Fitness and Exercise Studies
Another of the qualities that should be in Turkey's best detox and wellness center is that it has fitness and exercise activities specially prepared for the person. Vitalica Wellness, which always cares about the individual, also offers group work and personalized exercise program services into all programs. It supports your healthy life in fitness and exercise activities that you have not experienced before with yoga, pilates, sports therapy with infrared rays and oxygen supported exercises.
Vitalica Wellness, Turkey's best detox and wellness center, received the 'Best Detox Program' award of 2021 at the ceremony where the world's best spa awards were given. Turkey's best detox and wellness center Vitalica Wellness, we invite you to the peace of breathing with the beauty of Bodrum, to experience new lifestyles, to meet the best version of yourself with mind and body practices.
Vitalica Wellness is always with you on your detox and healthy life journey!
Fill in the Form
We will call immediately