Ozone Sauna
The ozone sauna, where the body is exposed to the most intense form of oxygen, which is trivalent, strengthens the immune system, relieves mental fatigue, energizes the body, reduces depression and stress. It also relaxes the muscles, beautifies the skin, tightens the body, helps to heal cellulite and varicose veins, and loses excess weight.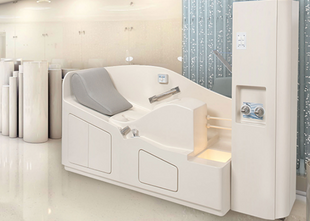 Angel of Water
It is administered with a device that washes and cleans the intestines. The device, which is managed by the person, supports the emptying of the intestine by ensuring that the water reaches the deep folds of the intestine.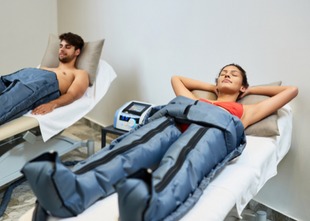 Lymph Drainage
It activates lymph circulation, helps reduce edema, removes toxins from the body, accelerates blood circulation. It also provides more oxygen to the cells, increases the metabolic rate, facilitates weight loss and helps tighten the body.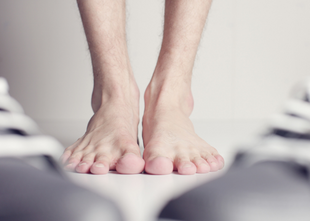 Ionic Foot Detox
With the effect of gravity, it ensures the removal of toxins accumulated mostly in the feet. By the color of the water in the application container, it is understood from which part of the body the toxins come from, and a therapy plan is created accordingly.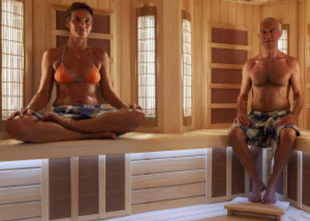 Infrared Sauna
When near infrared light is given to the skin, fibroblast cells absorb the light activity, causing an increase in collagen and elastin production. A beneficial perspiration occurs from the pores during the removal of toxins. This sweating promotes skin regeneration, cell health and tissue growth.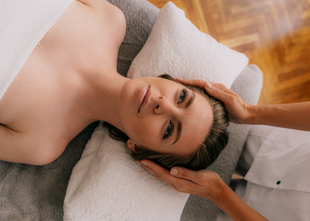 Acupunkture
These are meridian treatments applied with special needles and electrical stimulation. It is a supportive and complementary therapy. It is applied to help weight loss, smoking and alcohol addiction, migraine, sinusitis, headache, immune strengthening treatments.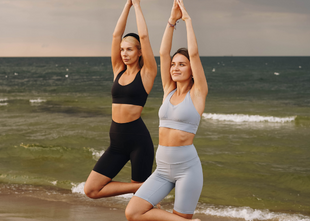 Physical Wellness
Private Pilates Session, Private Fitness Session, Private Yoga Session, Hammock Yoga, Red & Near Infrared Light Sport Therapy, TRX, Crossfit, Group Lessons (Aqua-Gym, Fat-Burn, Yagalates, Functional Training, Kangoojump)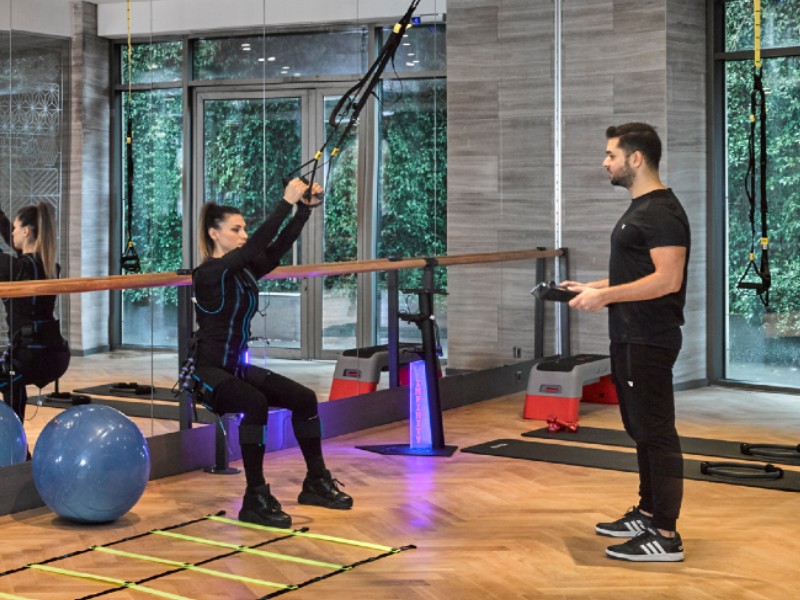 Elektro Fitness (EMS)
Electro fitness, which you do 2 days a week and only 25 minutes, is equivalent to about 3-4 hours of sports effort. It is a system that helps to reduce the appearance of weight loss and cellulite due to tightening in a short time, reduction in fat ratio. People with neck and lumbar hernia can also do it very easily, it is also used for physical therapy.

Fill in the Form
We will call immediately