Intensive Detox Program
Intensive cleanse designed to give you a total body reset. This program is created by our traditional team of doctors to provide you a powerful cleansing process by eliminating bodies inflammation and toxic build-up which has been build over years. This program resets the complete metabolic system and heals your skin, lymph, lungs, liver and gut's. The program blends the cleansing and rejuvenating process for 5 major organs which are skin, lymph, lungs, liver and intestine's health with the superfood cellular cleansing nutrition herbal supplements and wellness treatments.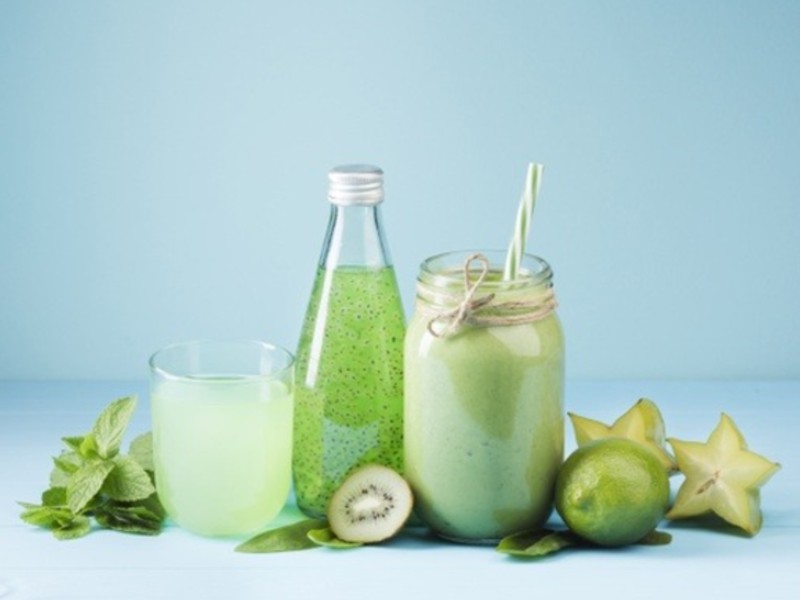 Master Detox Program
Master cleansing is an ancient form of cleansing where proper rest is given to the digestive system by liquid fasting, it is the most effective form of cleansing toxins from the body, a special detox drink is designed with herbs and minerals to cleanse the toxins and helps you regain the body's natural rhythm. This program consists of liquids consumption, you drink detox shake, detox soups, herbal teas, supertonic shots, alkaline water and get various herbal supplements. The whole program helps you in such a day that even in the small time period it flushes out toxins, heavy metals, parasites and body waste out of the body.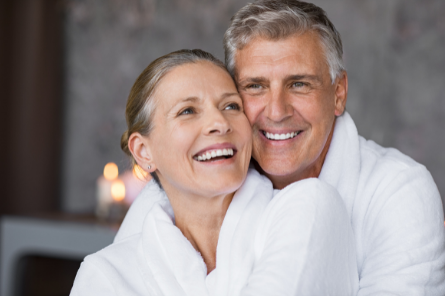 Well Aging Program
The basic philosophy of aging well, namely Well Aging, is to ensure that the process called 'aging' is healthy, active and happy. As Vitalica Wellness, we consider this philosophy holistically in the Well Aging Program; We aimed to regulate the biological events that cause aging, to reduce the mental problems that come with aging, to protect it from diseases that can be seen in old age, and to eliminate the deformations that this process creates in our body. By limiting calorie intake in the peaceful, stress-free and healing atmosphere of Vitalica Wellness, by consuming foods containing healthy SIRT proteins; By strengthening the immune, hormonal and digestive systems, you can start to renew and revitalize your body.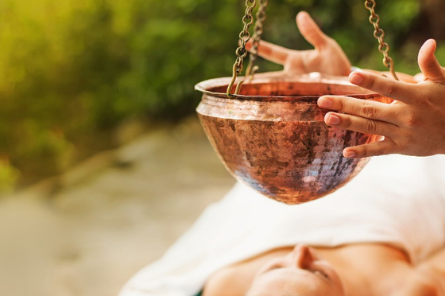 Ayurvedic Detox Program
Method: Body and GI System are prepared by internal and external oilation with foods and medicines during the detox period —you will be internally and externally lubricated with medications decoctions teas and massages even the water you drink will be warm between meals in order to strengthen your digestive power and flush out toxins, slowly as your body get preapered and toxins reached your elimination cannels, proper removal of toxins is done based on your body type with personalize therapy and cleansing.
Fill in the Form
We will call immediately