Vitalica Wellness Yoga Camp has been completeded on 26-28 March 2021 with unique experiences where Vitalica Wellness's privileged guests refreshed their bodies and minds with ancient yoga techniques and discovered their inner self.
The privileged yogis of Le Meridien Bodrum Beach Resort, who experienced a new way of life in the camp, learned about body-mind practices, celebrated the colors of life with workshops and inspiring philosophy speeches.
Yoga camp guests who renew their minds and bodies at the highest level with daily yoga practice, healthy vegetarian nutrition, meditation sessions, the invigorating power of the sea and the sun, and yogic teachings, with participants from all over the world in the magnificent nature of Le Meridien Bodrum and expert yoga instructors in their field.
VIDEO
PHOTO GALLERY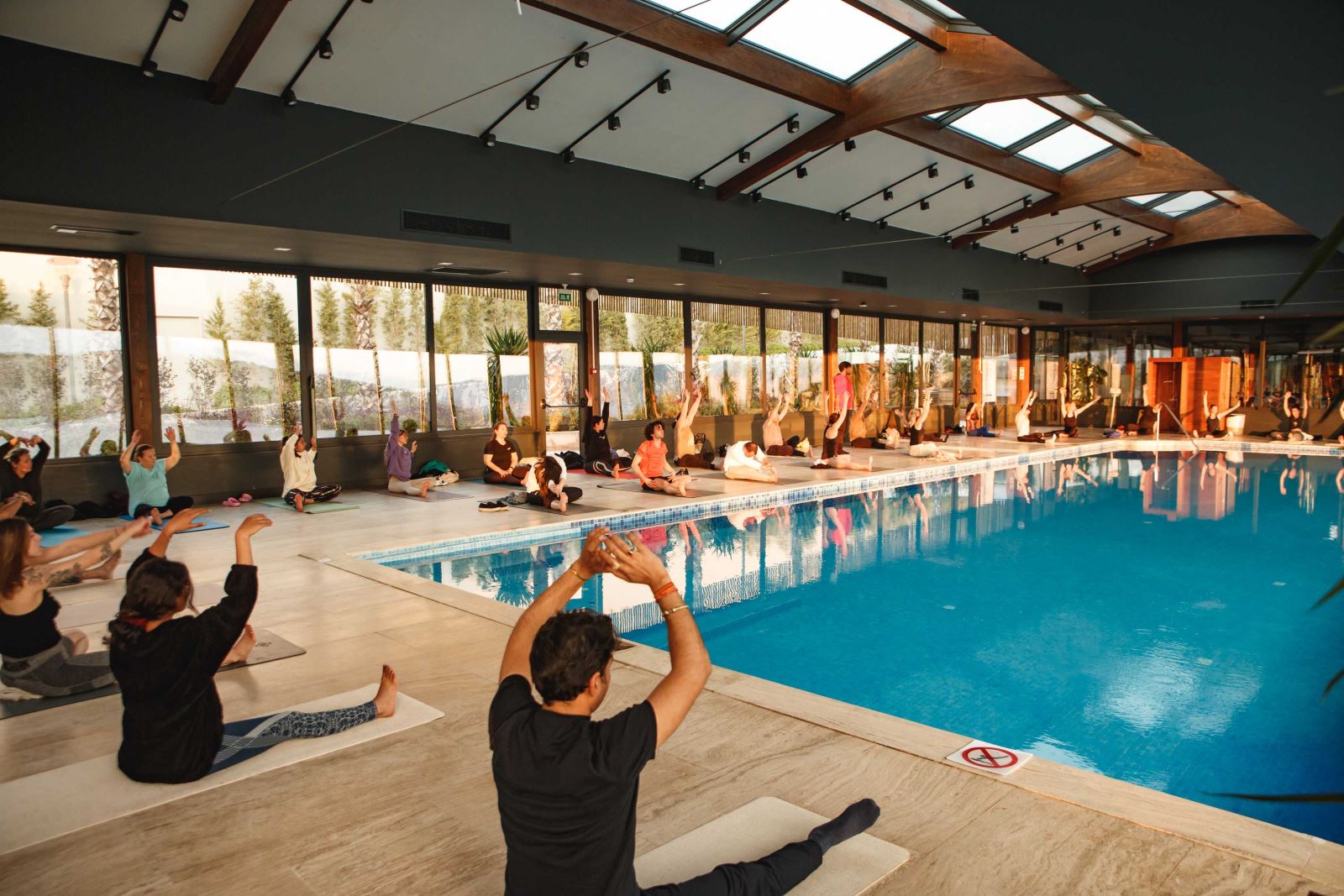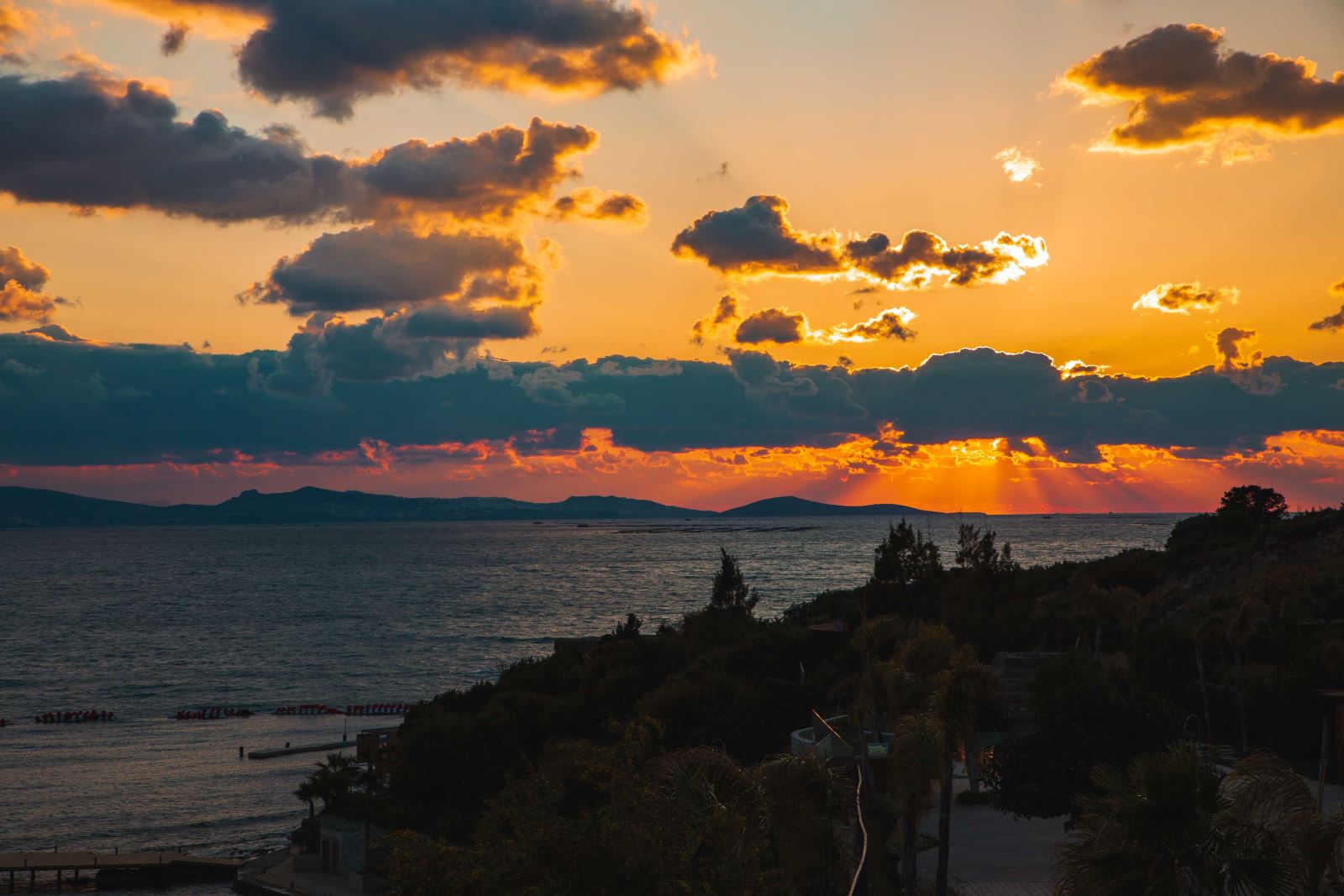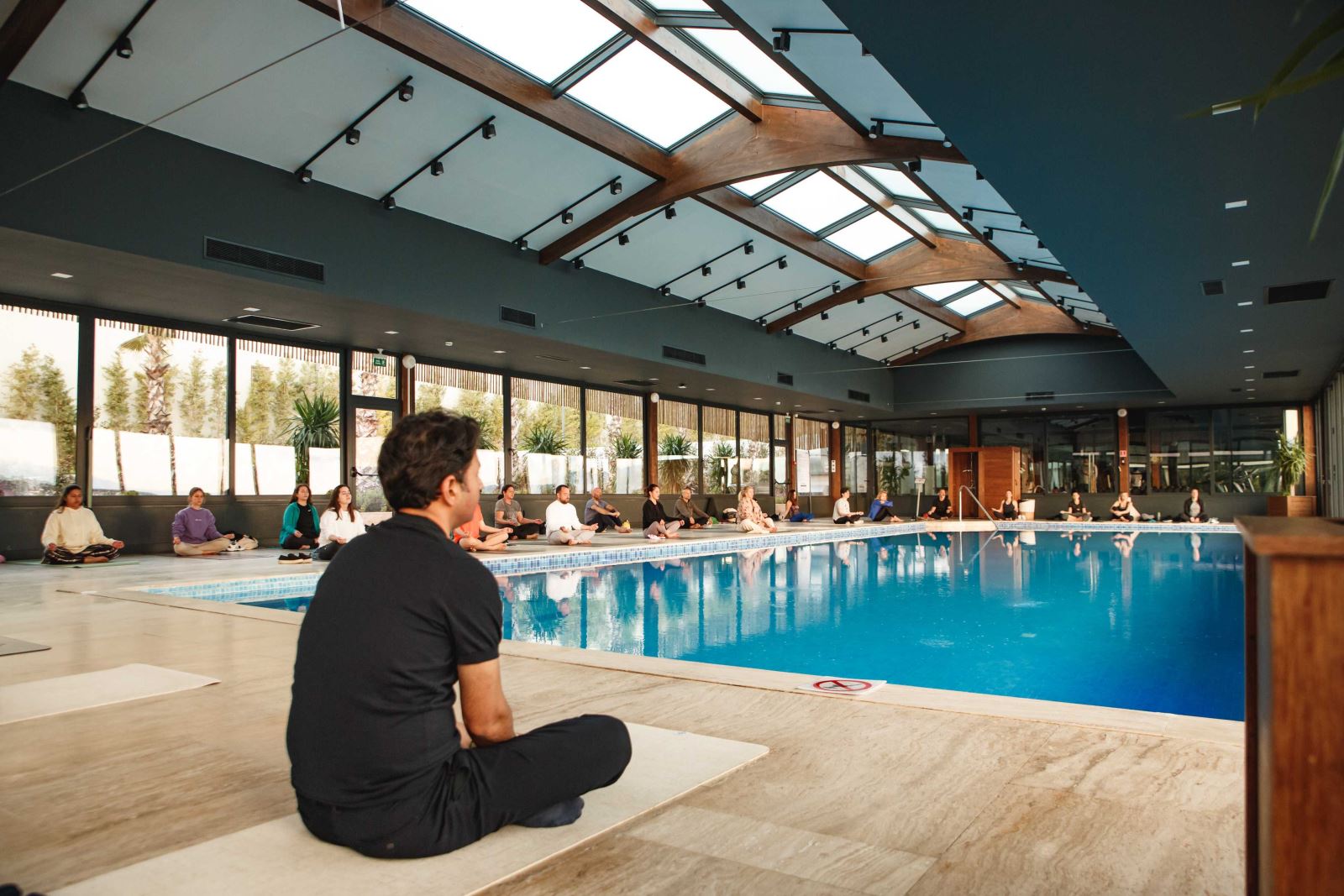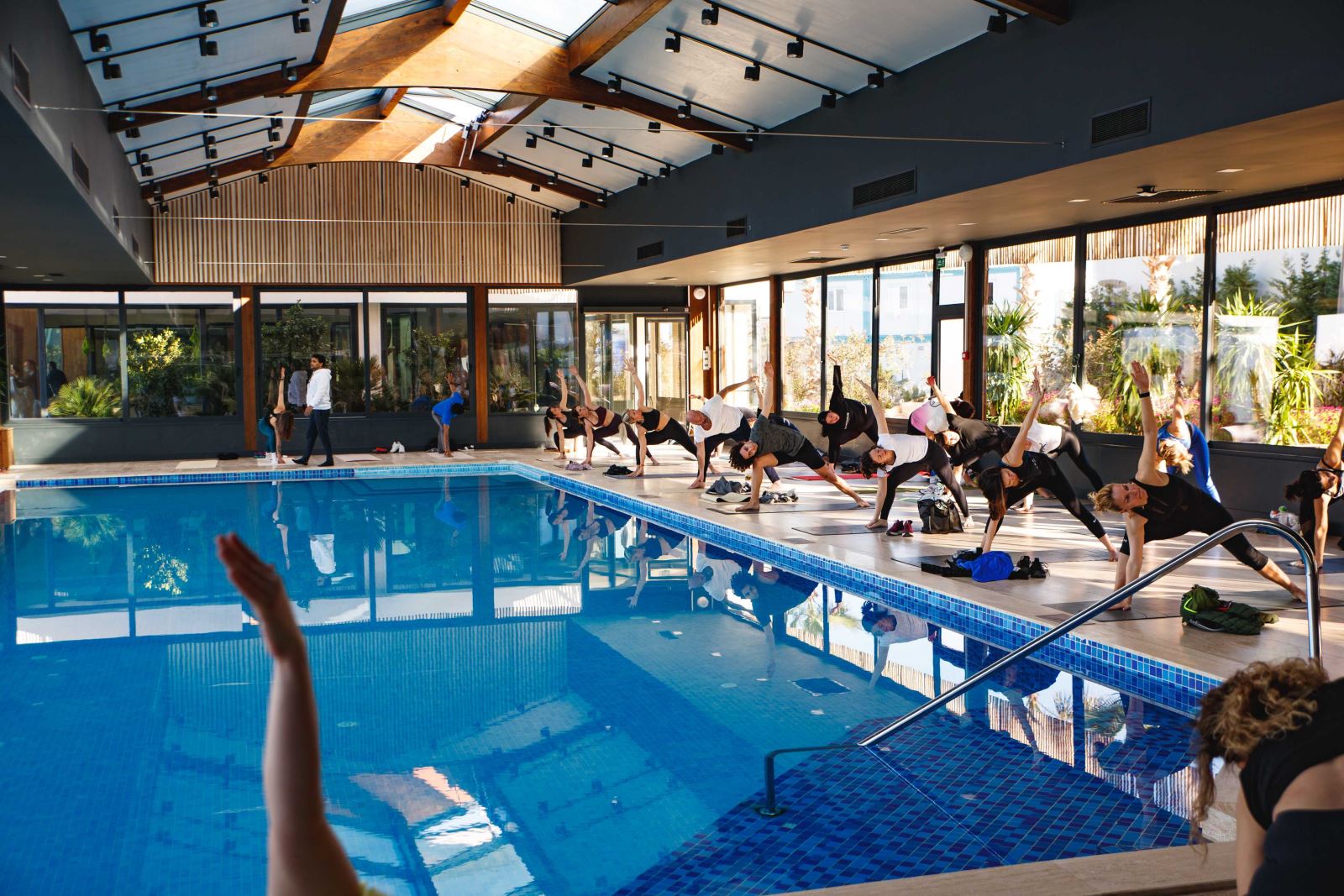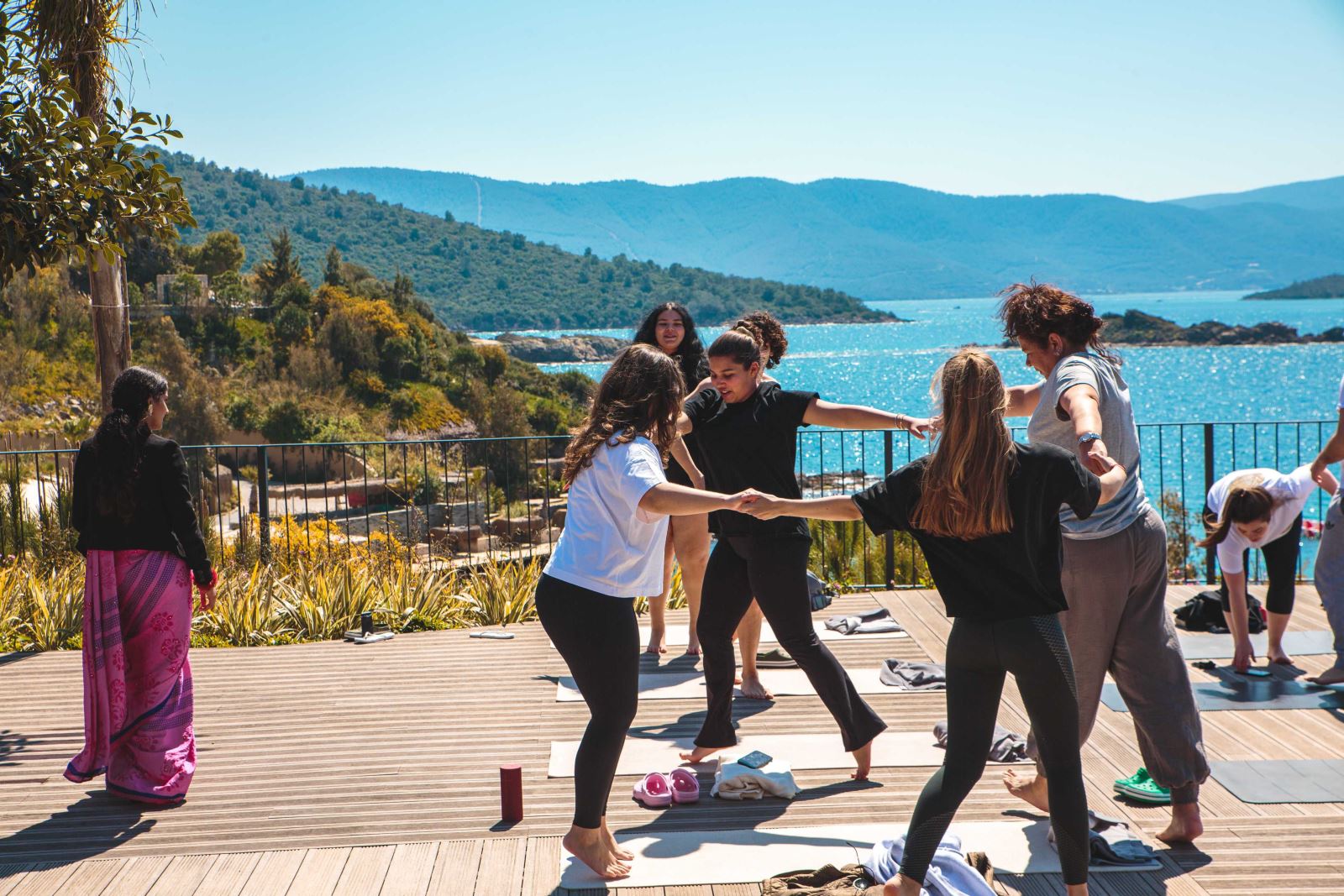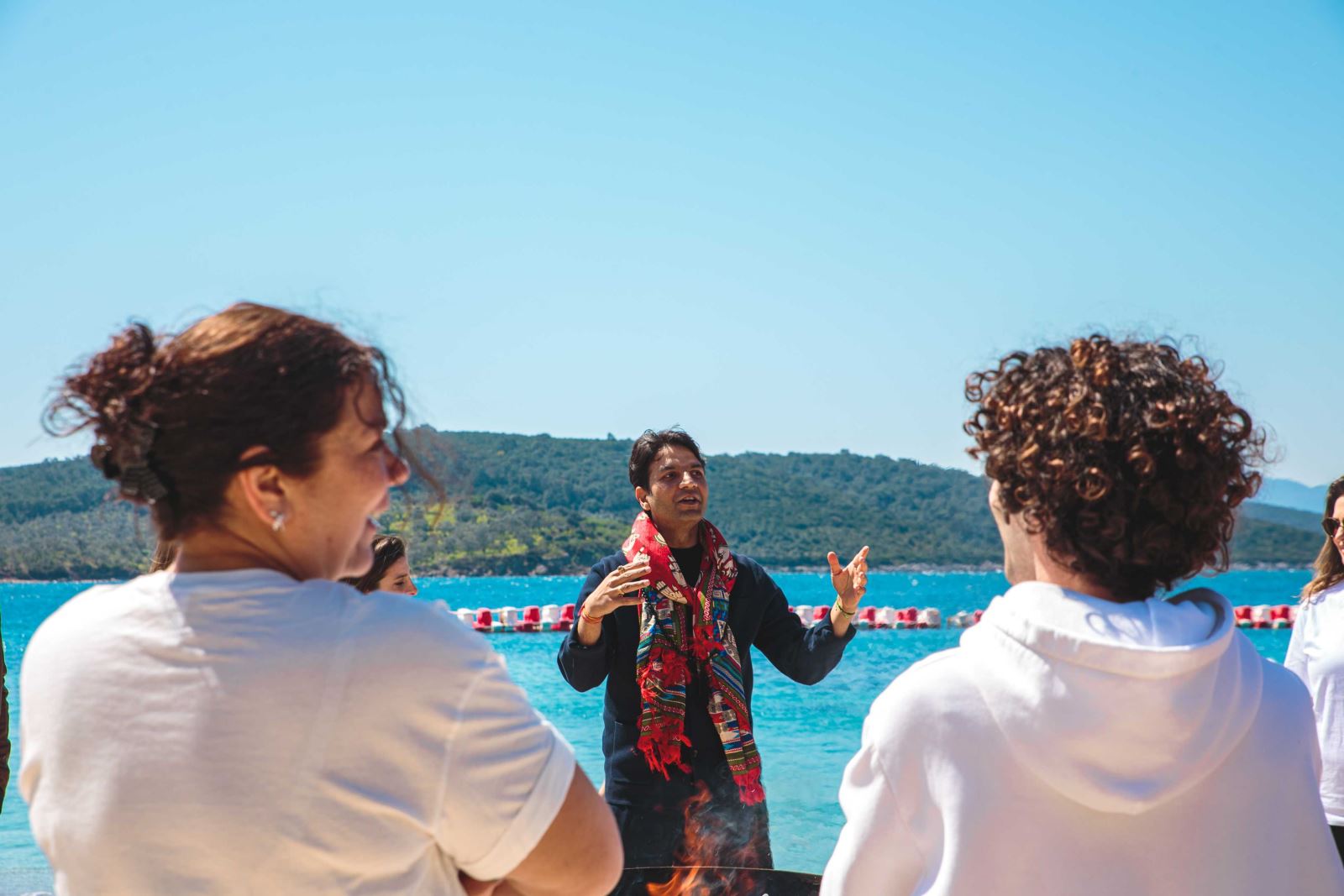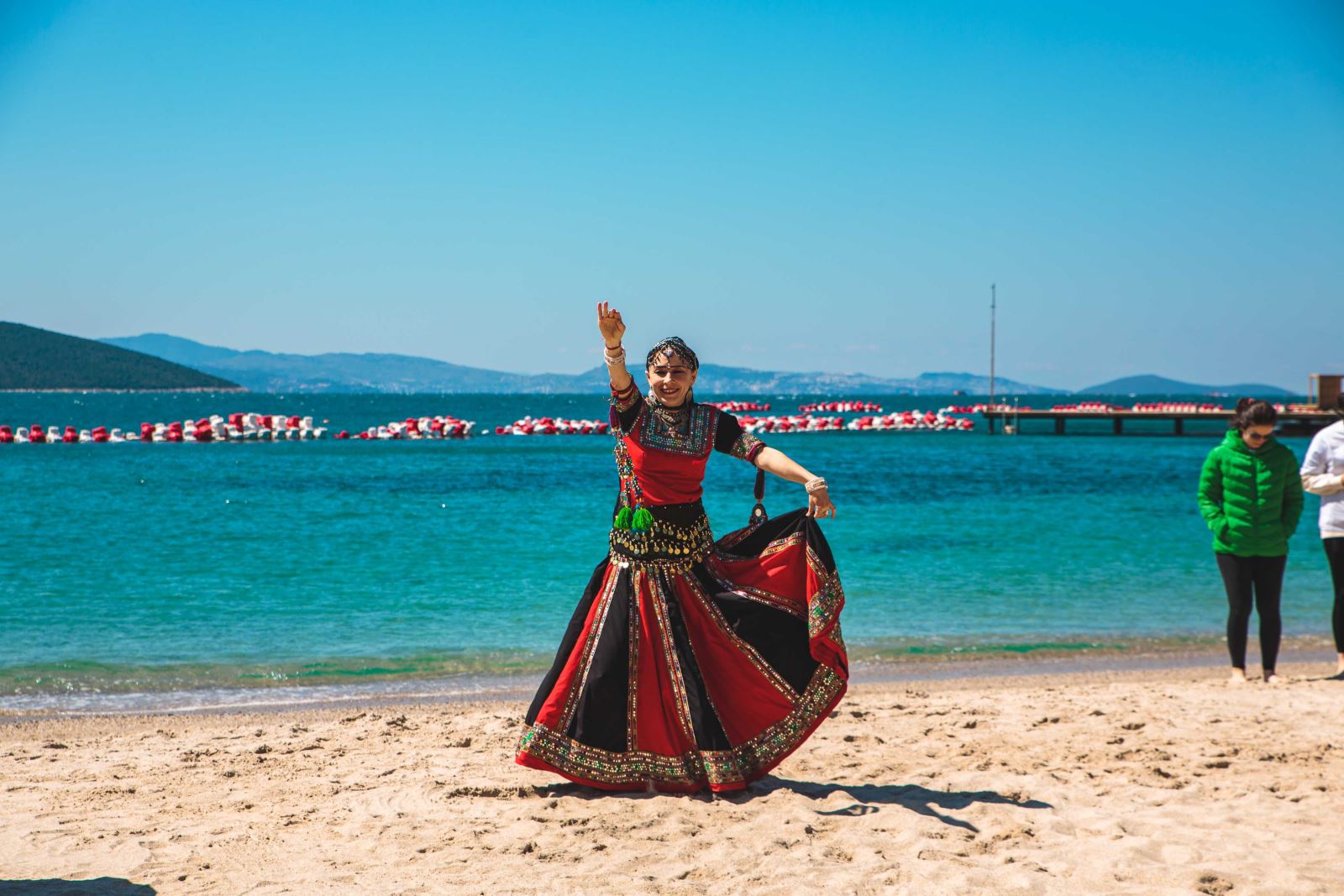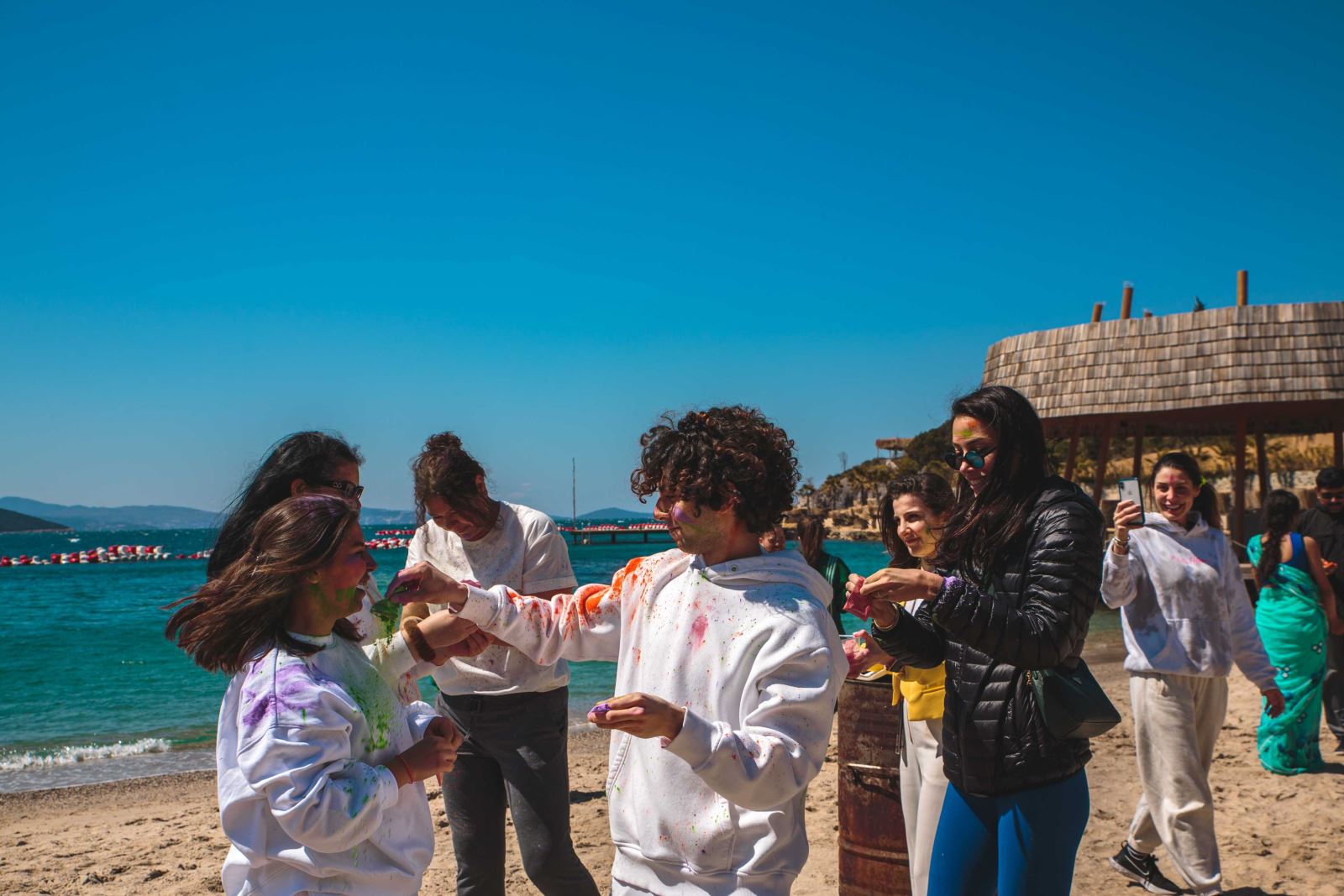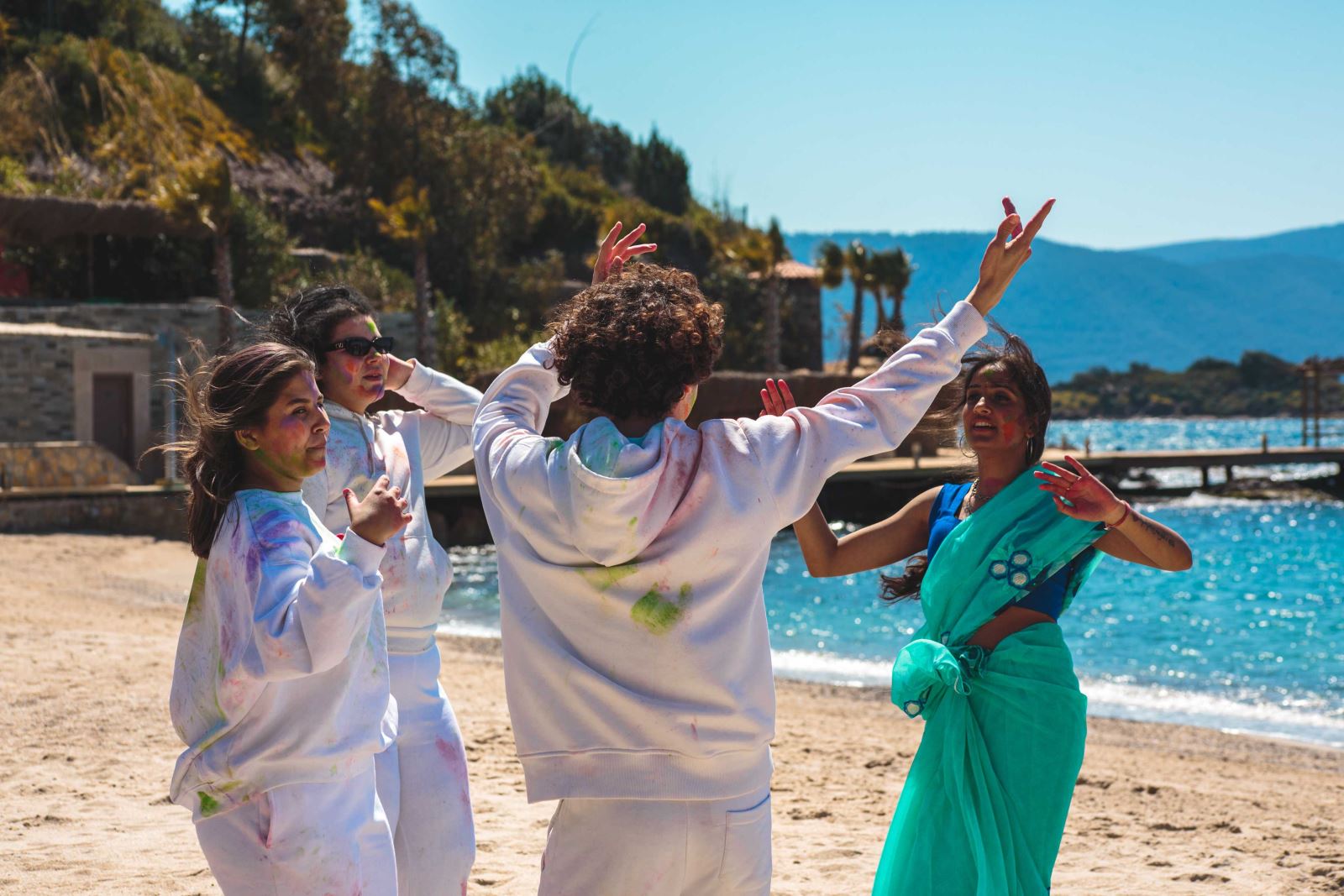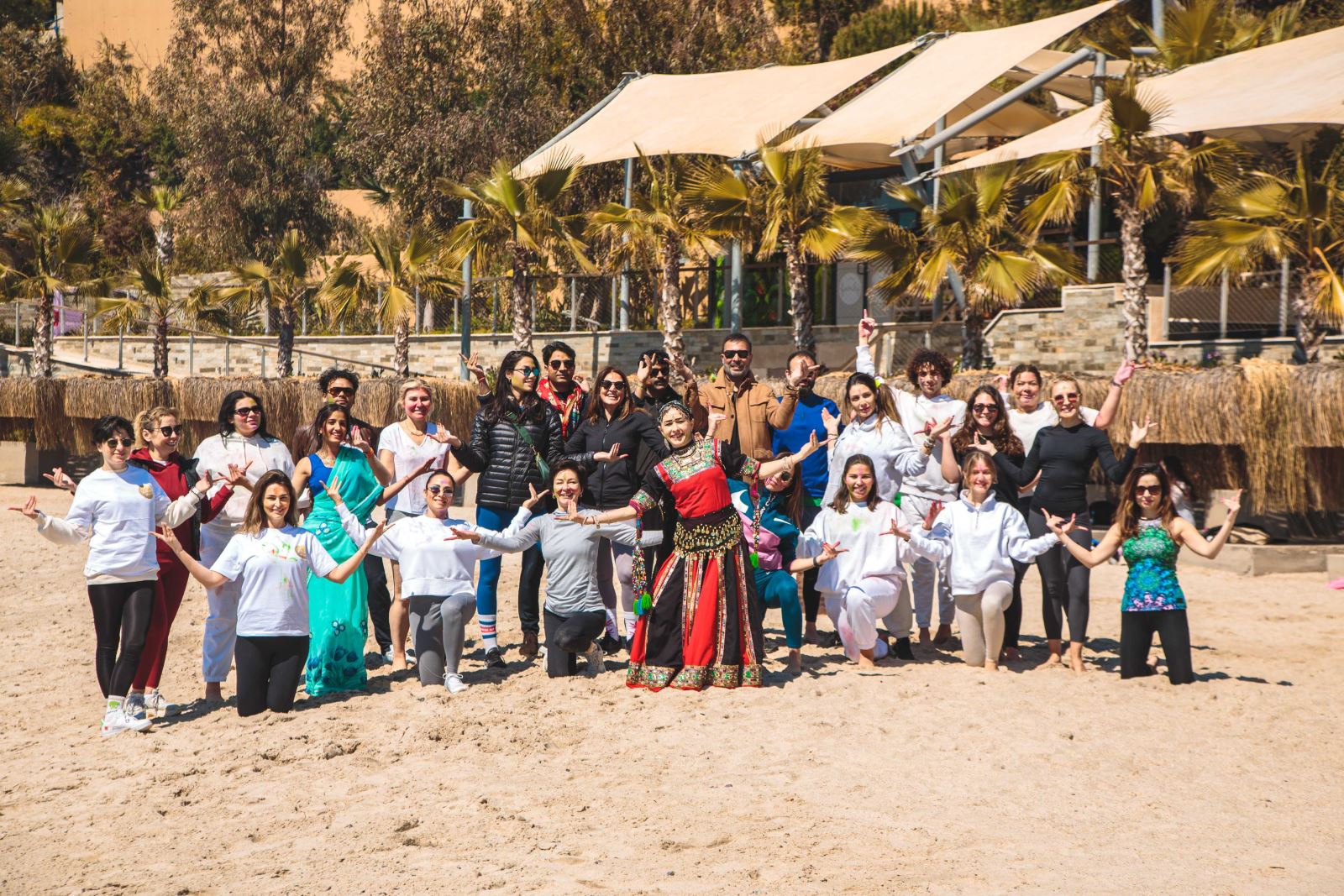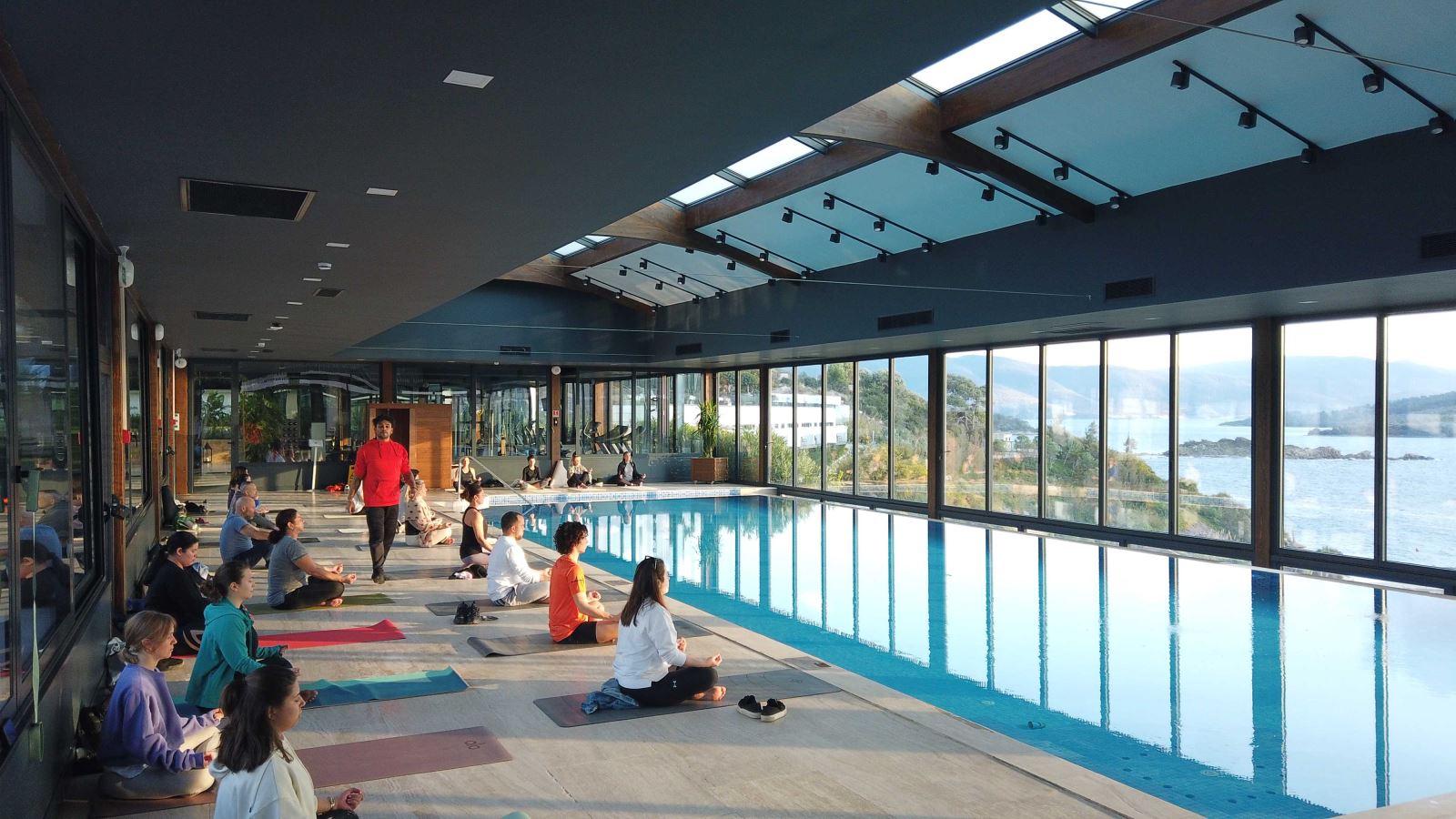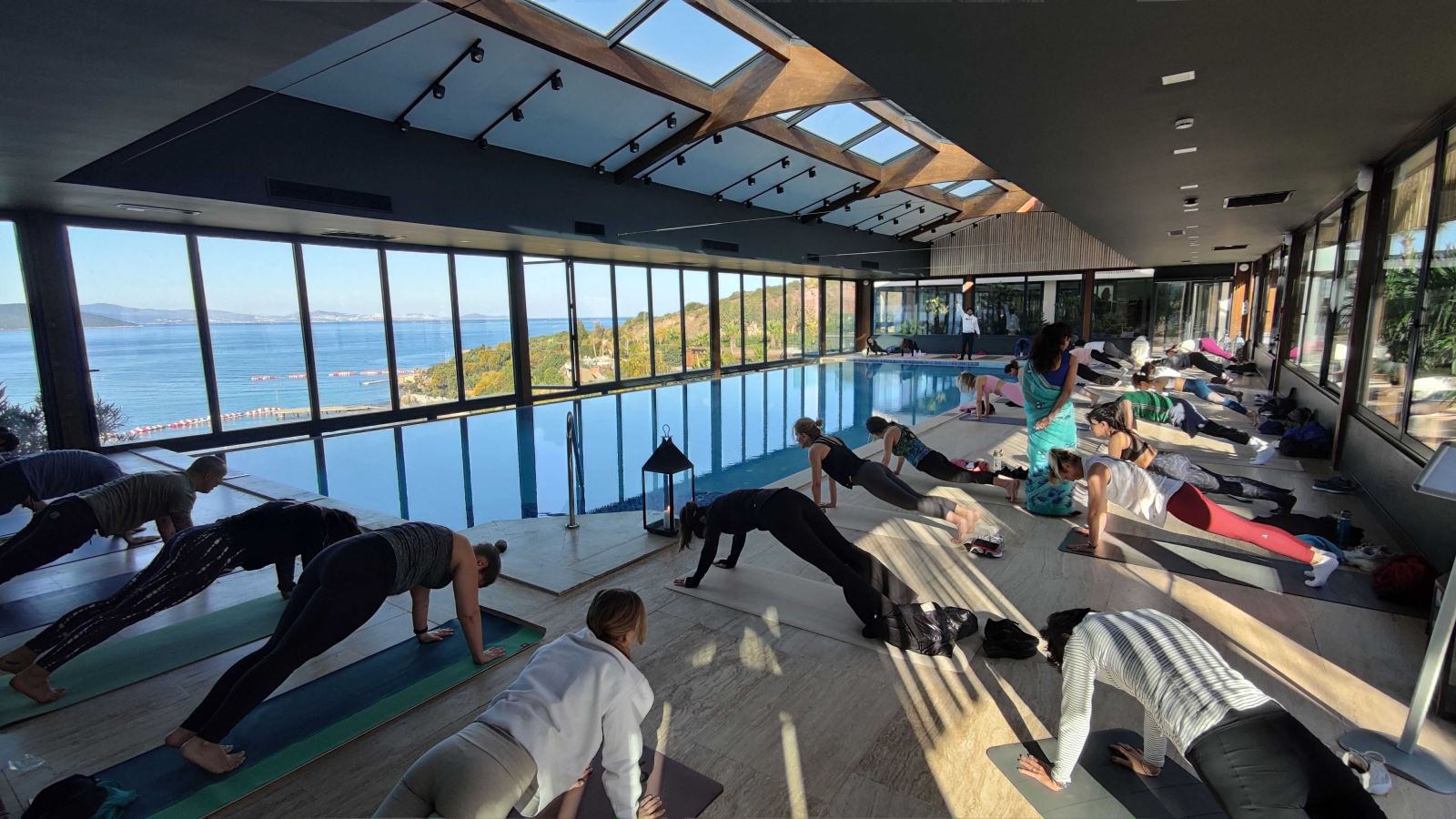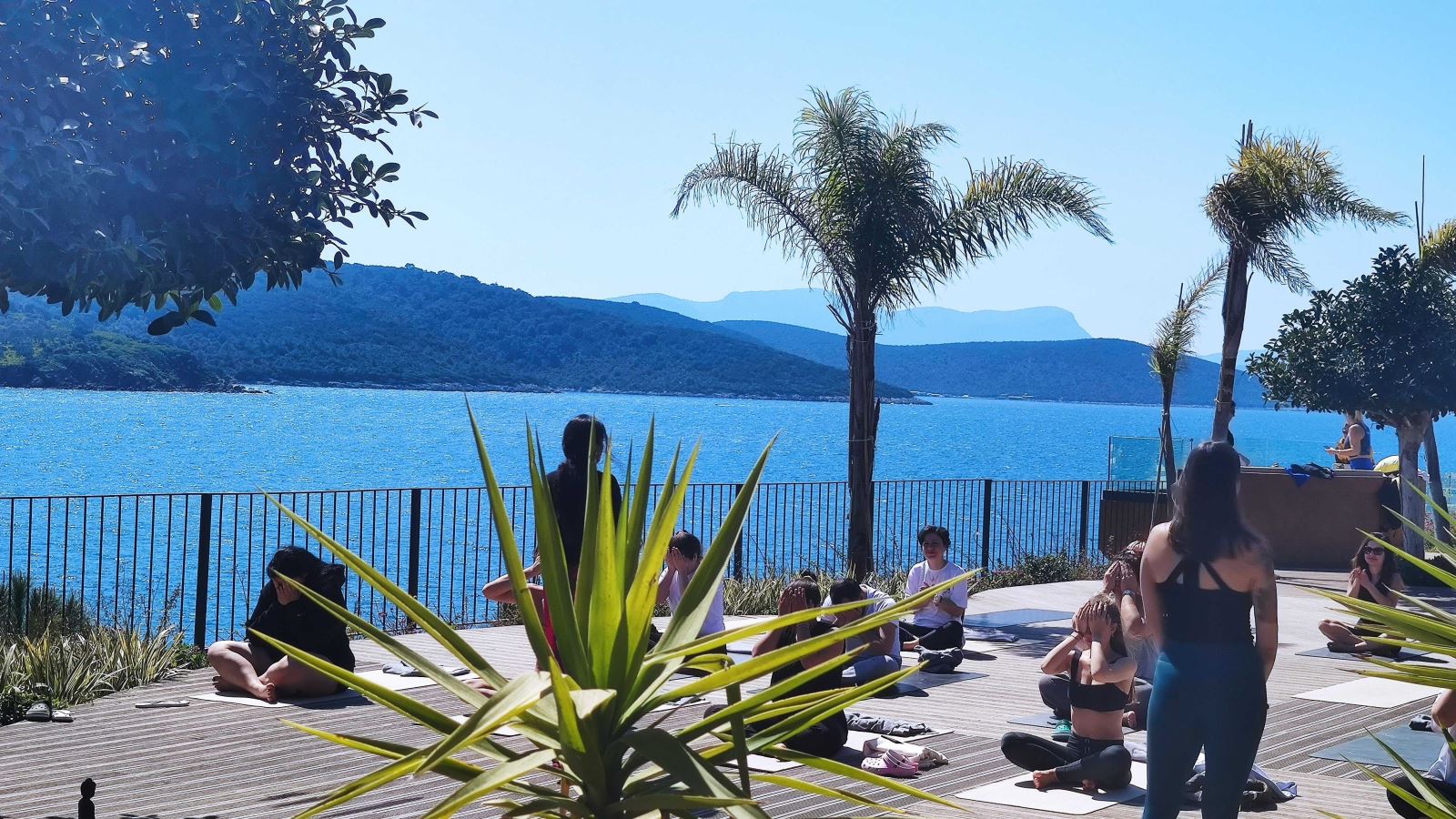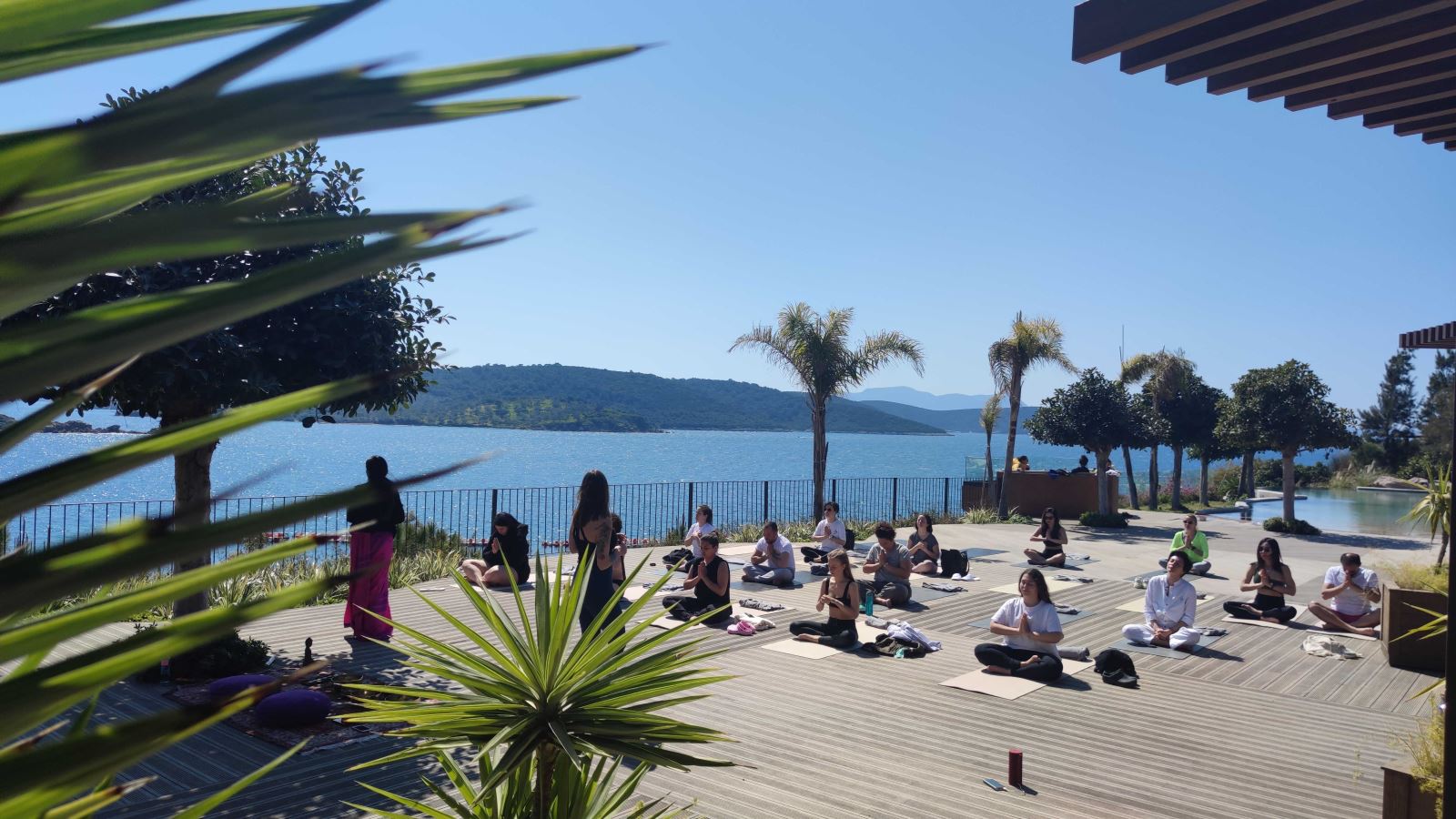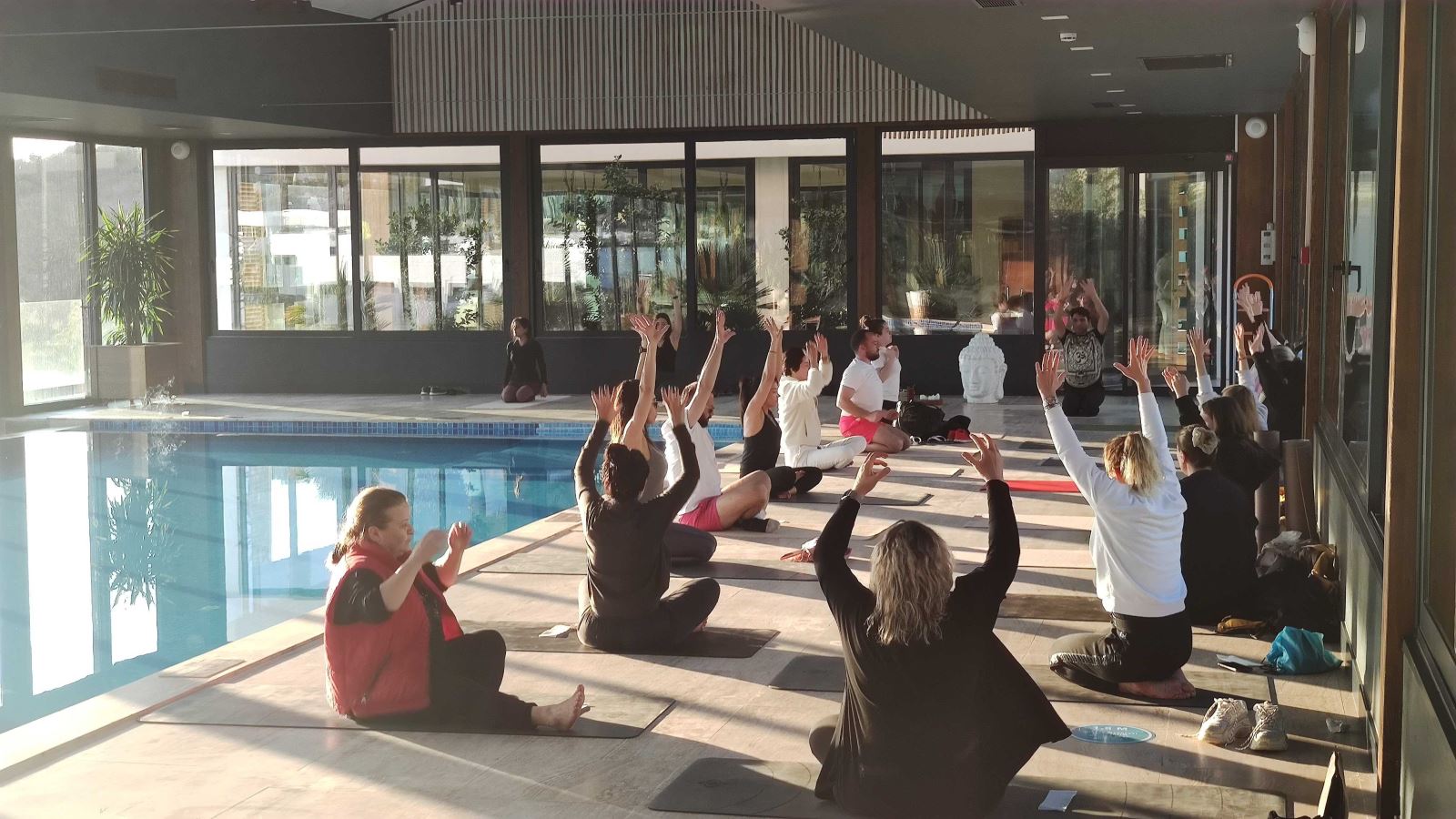 Fill in the Form
We will call immediately